Join us for First Fridays, a monthly recurring event for undergraduate and graduate Princeton alumni, graduate students, and parents. On the first Friday of each month, area alumni and their guests will meet to enjoy a prix fixe luncheon at the Nassau Club in downtown Princeton. As a special bonus for PA3, a Princeton University PhD candidate will present his/her work to the group in this informal setting. Topics vary monthly and are always interesting! Have a look at our impressive roster of previous luncheons.
---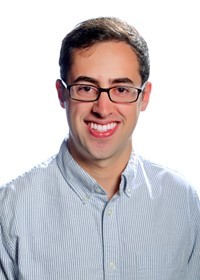 Noah Mandell is a doctoral candidate in Plasma Physics at Princeton University. Noah's thesis work is focused on turbulence and transport in fusion plasmas. We use a theoretical framework called gyrokinetics to model the turbulence in tokamaks like the National Spherical Torus Experiment (NSTX) at PPPL. I am one of the lead developers of the Gkeyll gyrokinetic turbulence simulation code, which allows us to study the turbulence through large-scale simulations that run on some of the fastest supercomputers in the world.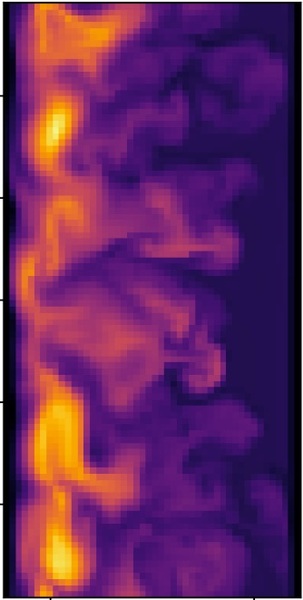 Please join us!
Don't be frightened by the technology.
As always, there is sure to be a lively discussion.
---
Specially priced at $25/person (or $30 if you choose not to pay PA3's annual dues),
lunch includes an appetizer, entree, dessert and coffee/tea.
Wine/beer offered a la carte - select Enhanced Lunch Ticket on the PayPal button below.
*** NEW REGISTRATION RULES:
Pre-registration is required, by 9am on the day of the luncheon.
Date: Friday, May 3, 2019
Time: 12 noon - 2 pm
Location: Nassau Club, 6 Mercer St, Princeton, NJ
Nassau Club membership is not necessary to attend this event.
Dress is business casual.
>> Looking forward to seeing you...in your orange and black! <<