Join PA3 for our annual welcome events

Thursday, August 24th

at Campus Club, 5 Prospect Avenue


~~~~~~~~~~~~~~~~~~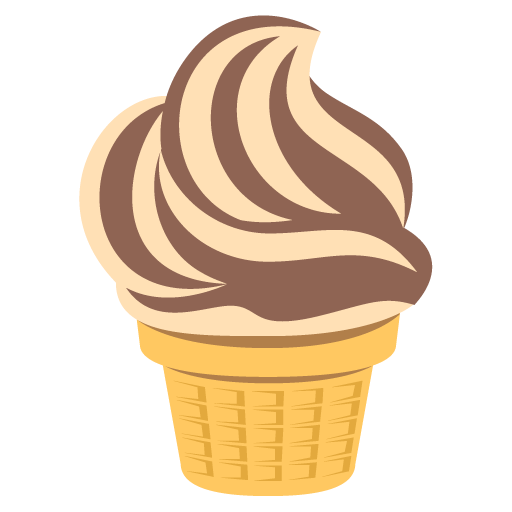 Ice-Cream Social

for local
members of the

Great Class of 2021!
&
Reception for their Parents
5 - 7 pm


~~~~~~~~~~~~~~~~~~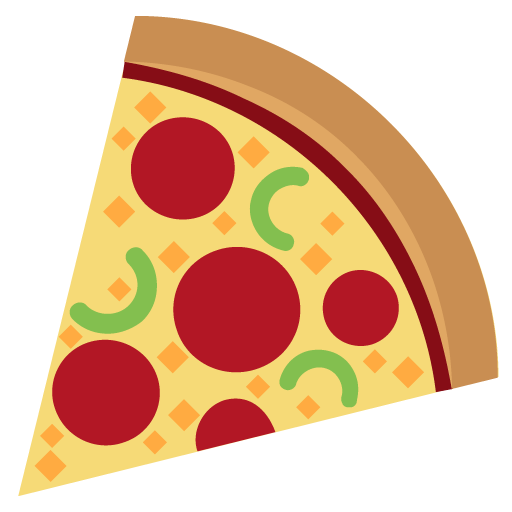 Pizza + Beer Social

for incoming local

Graduate Students

7 - 9pm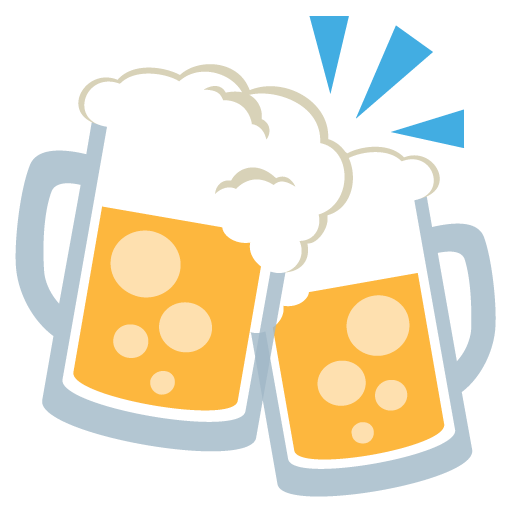 ~~~~~~~~~~~~~~~~~~


Contact Lydia or Warren at
activities@princetonaaa.org
Related Events
Ice Cream & Pizza Socials
( Thursday, August 24, 2017 - 5:00 PM to 9:00 PM )

PA3 welcomes local members of the incoming great class of 2021, along with their parents, for an ice-cream social from 5-7pm.
Following, PA3 welcomes incoming graduate students for a pizza and beer social from 7-9pm.
Location: Campus Club 5 Prospect Ave Princeton, NJ 08540
Cost: Free
Organized by: PA3
Posted by Teegger over 4 years ago.