PA3 INVITES YOU TO "SECOND TUESDAYS"
A PRINCETON PROPELLER EVENT
AT QUADRANGLE CLUB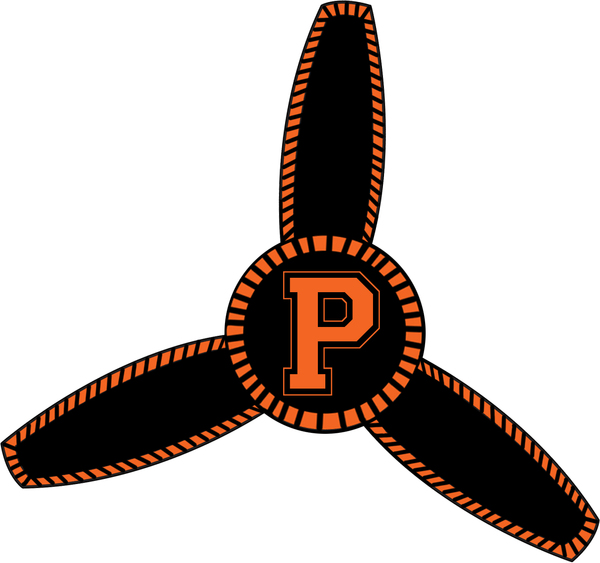 FOR ENTREPRENEURS,
NAVIGATORS & THE CURIOUS
Please Join Us for Cocktails & Hors d'oeuvres
33 PROSPECT AVENUE – PRINCETON, NJ
6 P, TUESDAY, June 13, 2017
Speaker: Joy Meserve, UCSD '98
Chief Program Officer, iD Tech
"Jump-Starting the Entrepreneurial Drive in Children:
Giving Them Space to Do Something Big"
Tapping into the inventive nature of youngsters worldwide, iD Tech spearheads the development of STEM education skills through its summer camp and year-round learning programs, for children aged 6 - 18. Held on more than 150 college campuses across the US (including Princeton, Harvard, MIT and Stanford), the summer camps, since 1999, have provided STEM experiences to more than 300,000 students, may of whom come from overseas. Joy will discuss how early technology experience can both engender and boost entrepreneurial talent in the next generation.
Registration Required via propellers.princetonaaa.org
NEXT PRINCETON PROPELLER: Tuesday, Sept 12th (6 P)


Keep the Propellers Flying!
The Propellers are entirely donations-funded.
FULLY TAX-DEDUCTIBLE
contributions can be made:
By check:
to "The Princeton Area Alumni Association (PA3)"
ATTN:
Fouad J. Masrieh, Treasurer
1009 Barclay Blvd., Princeton, NJ
08540

(Please stipulate "for the Propellers")
OR by
PayPal or Credit Card.
Princeton Alumni may add $30 "for PA3 Dues"
Related Events
June 2017 Second Tuesday Propellers
( Tuesday, June 13, 2017 - 6:00 PM to 8:30 PM )

Speaker: Joy Meserve, UCSD '98, Chief Program Officer, iD Tech
Location: Quad Club, 33 Prospect Ave., Princeton
Cost: No Charge, rsvp, go to propellers.princetonaaa.org
Organized by: PA3
Posted by Teegger over 6 years ago.