PA3 INVITES YOU TO "SECOND TUESDAYS"
A PRINCETON PROPELLER EVENT
AT QUADRANGLE CLUB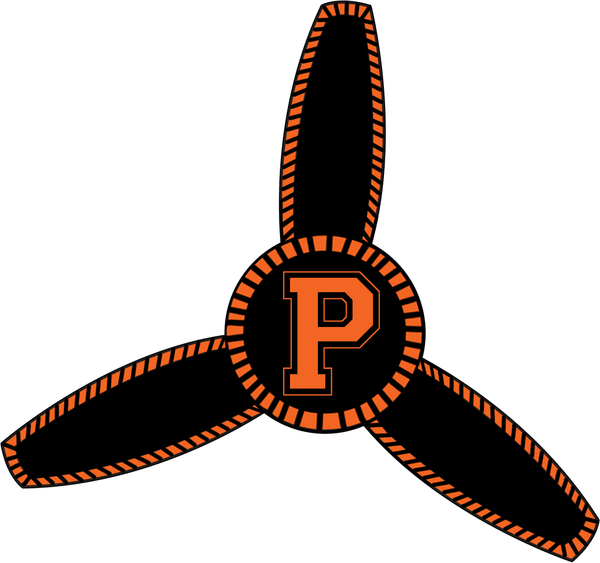 FOR ENTREPRENEURS,
NAVIGATORS & THE CURIOUS
Please Join Us for Cocktails & Hors d'oeuvres
33 PROSPECT AVENUE – PRINCETON, NJ
6 P, TUESDAY, May 9th, 2017
Speaker: Tyler Hopf *15
Creative Director, IrisVR
"Remodeling Reality: Designing for and with Virtual Reality"
IrisVR builds software for the architecture, engineering and construction industries that brings 3D models into virtual reality in seconds. Tyler leads the interaction and design teams at the company. Earlier, he worked as an architectural designer in the Diller Scofidio + Rentro office responsible for the High Line in New York. The first part of Tyler's talk will focus on: the history of design tools from early perspective drawings, 2D CAD drawings, 3D software from the '90s and why VR is the next step. The second part will explore the challenges of bridging the gap between traditional 2D software interaction and real world, 3D interactions in virtual reality.
Registration Required via propellers.princetonaaa.org
NEXT PRINCETON PROPELLER: Tuesdays, June 13th (6 P)


Keep the Propellers Flying!
The Propellers are entirely donations-funded.
FULLY TAX-DEDUCTIBLE
contributions can be made:
By check:
to "The Princeton Area Alumni Association (PA3)"
ATTN:
Fouad J. Masrieh, Treasurer
1009 Barclay Blvd., Princeton, NJ
08540

(Please stipulate "for the Propellers")
OR by
PayPal or Credit Card.
Princeton Alumni may add $30 "for PA3 Dues"
Related Events

May 2017 Second Tuesdays Propellers ( Tuesday, May 9, 2017 - 6:00 PM to 8:30 PM )
Location: Quadrangle Club
Cost: No Charge - RSVP at propellers.princetonaaa.org
Organized by: PA3


Posted by Teegger over 6 years ago.
THIS PAGE WAS CREATED BY AND FOR THE PRINCETON AREA ALUMNI ASSOCIATION. INFORMATION ON THIS PAGE IS INTENDED FOR INDIVIDUAL COMMUNICATION OF A PERSONAL NATURE AMONG PRINCETONIANS. USE OF THIS INFORMATION FOR ANY OTHER PURPOSE IS STRICTLY PROHIBITED. THE PAAA IS SOLELY RESPONSIBLE FOR THE CONTENT ON THIS PAGE. ALTHOUGH WE MAKE EVERY EFFORT TO KEEP THIS INFORMATION ACCURATE, WE CANNOT GUARANTEE IT.