PA3 INVITES YOU TO "SECOND TUESDAYS"
A PRINCETON PROPELLER EVENT
AT QUADRANGLE CLUB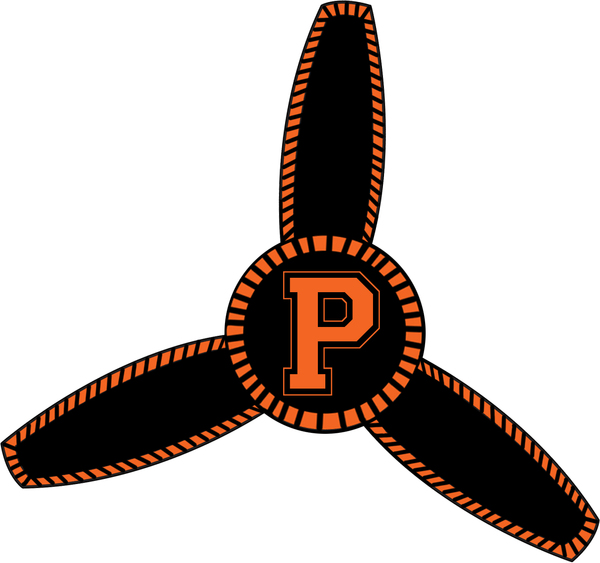 FOR ENTREPRENEURS,
NAVIGATORS & THE CURIOUS
Please Join Us for Cocktails & Hors d'oeuvres
33 PROSPECT AVENUE – PRINCETON, NJ
6 P, TUESDAY, April 11th, 2017
Speaker: Will Watts '09
Regional Project Manager, Tesla Supercharger
"Accelerating Into the Future:
Building Electric Vehicle Infrastructure"
Tesla builds electric vehicles, charging infrastructure, solar panels and stationary energy storage solutions. Will manages the expansion of Tesla's Supercharger network for the Northeastern US. Prior to Tesla, Will founded three startups, including a bamboo bicycle company while an undergrad at Princeton, and a virtual reality software company. His talk will focus on the challenges and advantages of an entrepreneurial background in a large company, and the ever-changing world of electric vehicles.
Registration Required via propellers.princetonaaa.org
NEXT PRINCETON PROPELLER: Tuesday, May 9th (6 P)


Keep the Propellers Flying!
The Propellers are entirely donations-funded.
FULLY TAX-DEDUCTIBLE
contributions can be made:
By check:
to "The Princeton Area Alumni Association (PA3)"
ATTN:
Fouad J. Masrieh, Treasurer
1009 Barclay Blvd., Princeton, NJ
08540

(Please stipulate "for the Propellers")
OR by
PayPal or Credit Card.
Princeton Alumni may add $30 "for PA3 Dues"
Related Events
Propellers
( Tuesday, April 11, 2017 - 6:00 PM to 8:00 PM )

Speaker: Will Watts '09, Regional Project Manager, Tesla Supercharger
Location: Quad Club, 33 Prospect Ave, Princeton
Cost: Free
Organized by: PA3
Posted by lydia over 6 years ago.