PA3 INVITES YOU TO "SECOND TUESDAYS"
A PRINCETON PROPELLER EVENT
AT THE HUB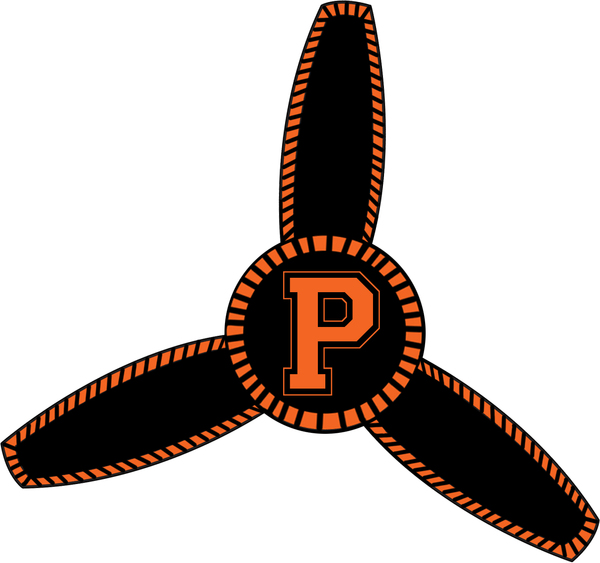 FOR ENTREPRENEURS,
NAVIGATORS & THE CURIOUS
Please Join Us for Cocktails & Hors d'oeuvres
34 CHAMBERS STREET – DOWNTOWN PRINCETON
6 PM, TUESDAY, May 10th, 2016
Speaker: Mark Tanner '12
Co-Founder & CEO, Movo
"Rapid Growth in a Competitive Sector: A Cautionary Tale"
After Princeton, Mark worked at Google, coordinating major sports partnerships for YouTube and Google+. In 2013, he co-founded, Movo, a designer and manufacturer of a fully customizable activity tracker device. Movo's effective sales, distribution and marketing strategies brought fast growth and major clients worldwide, but
short-term traction doesn't always lead to long-term success.
~~~~~~~~~~~~~~~~~~~~
Reservation is closed. If you're trying to sign up for an upcoming Propeller, please find it in our list of events on the homepage.

~~~~~~~~~~~~~~~~~~~~

Event is FREE - Donations welcome at the door or via Paypal below.
~~~~~~~~~~~~~~~~~~~~

NEXT PRINCETON PROPELLER: Tuesday, June 14th (6 P)
@ J. McLaughlin, 17 Witherspoon Street, Downtown Princeton